Cheap and reproducible testing environments on AWS
Giorgio Sironi
If you are looking at these slides on your pc, there are speaker notes in the HTML
Giorgio Sironi (@giorgiosironi)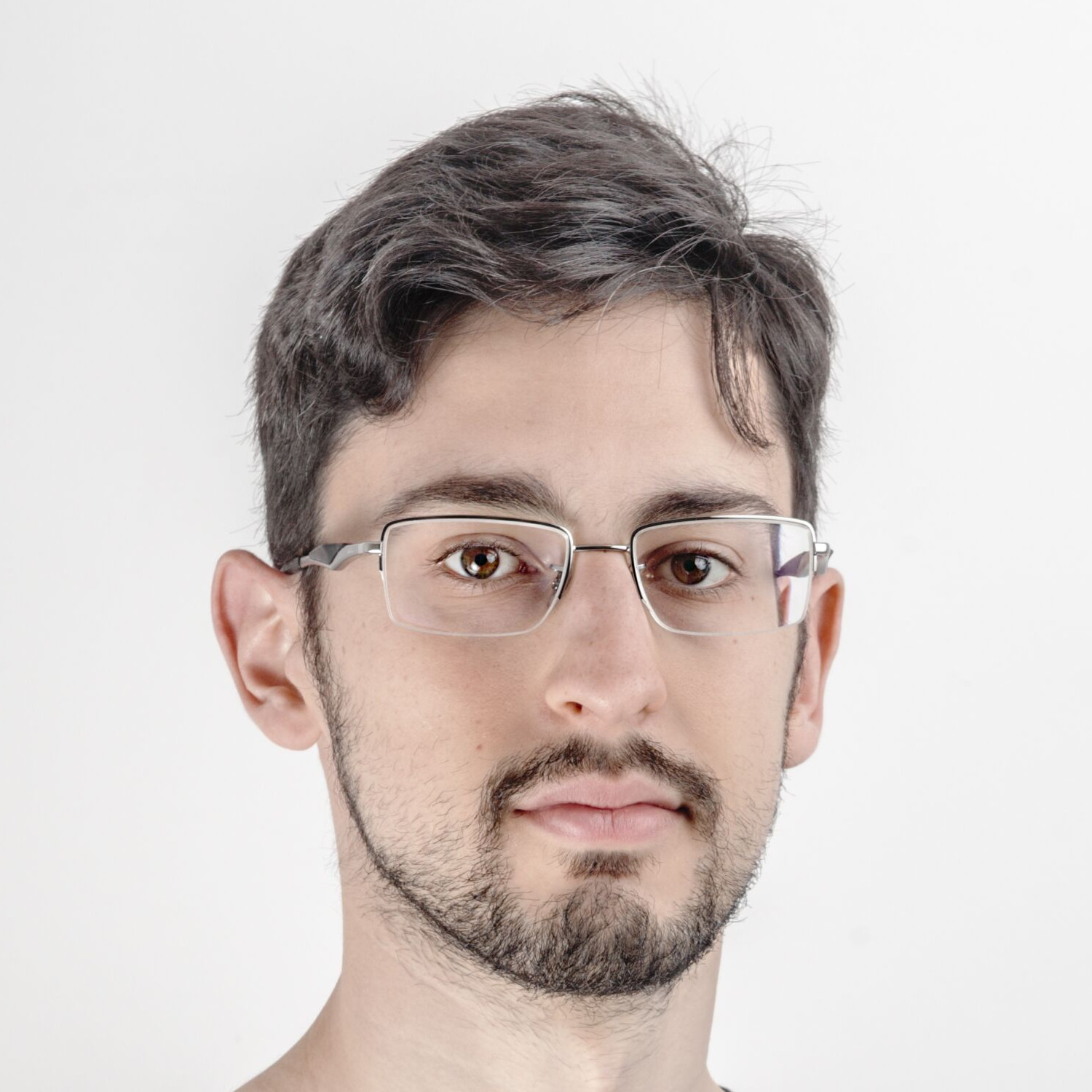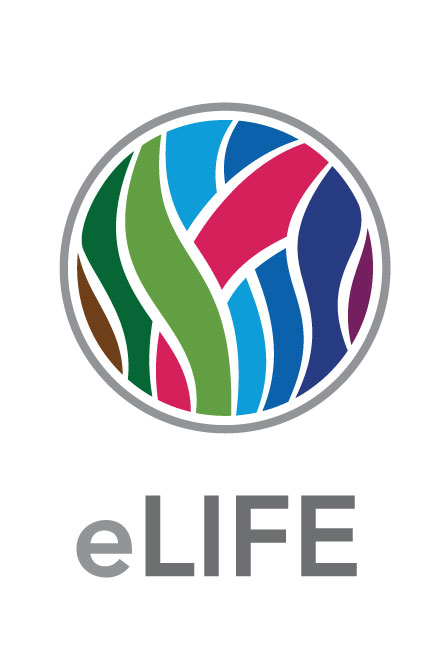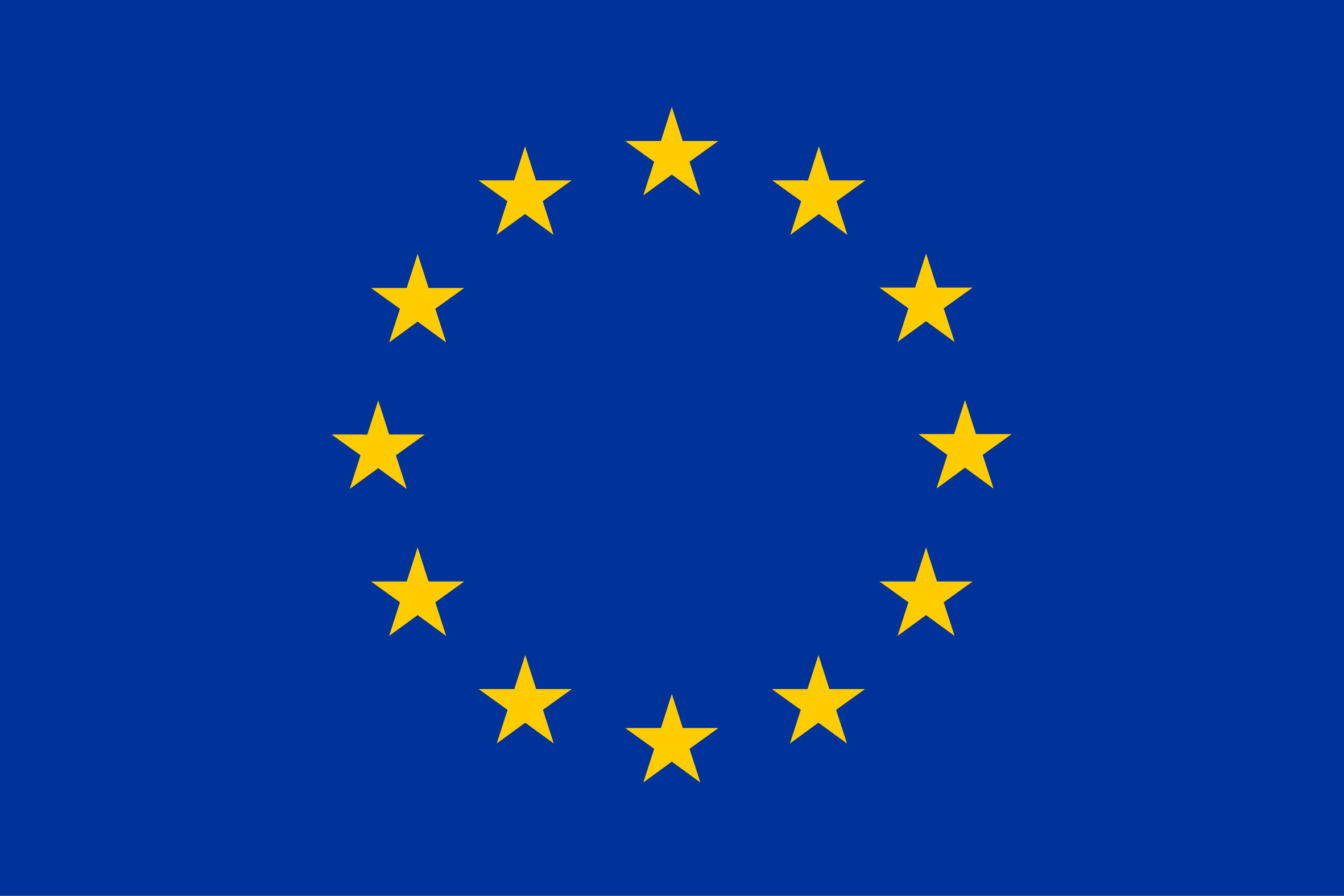 Software Engineer in Test (automates stuff for a living)
What do I do

Distributed systems
Automated complex tests, integrating many different projects
Continuous Delivery
Pasta and risotto
An unreadable diagram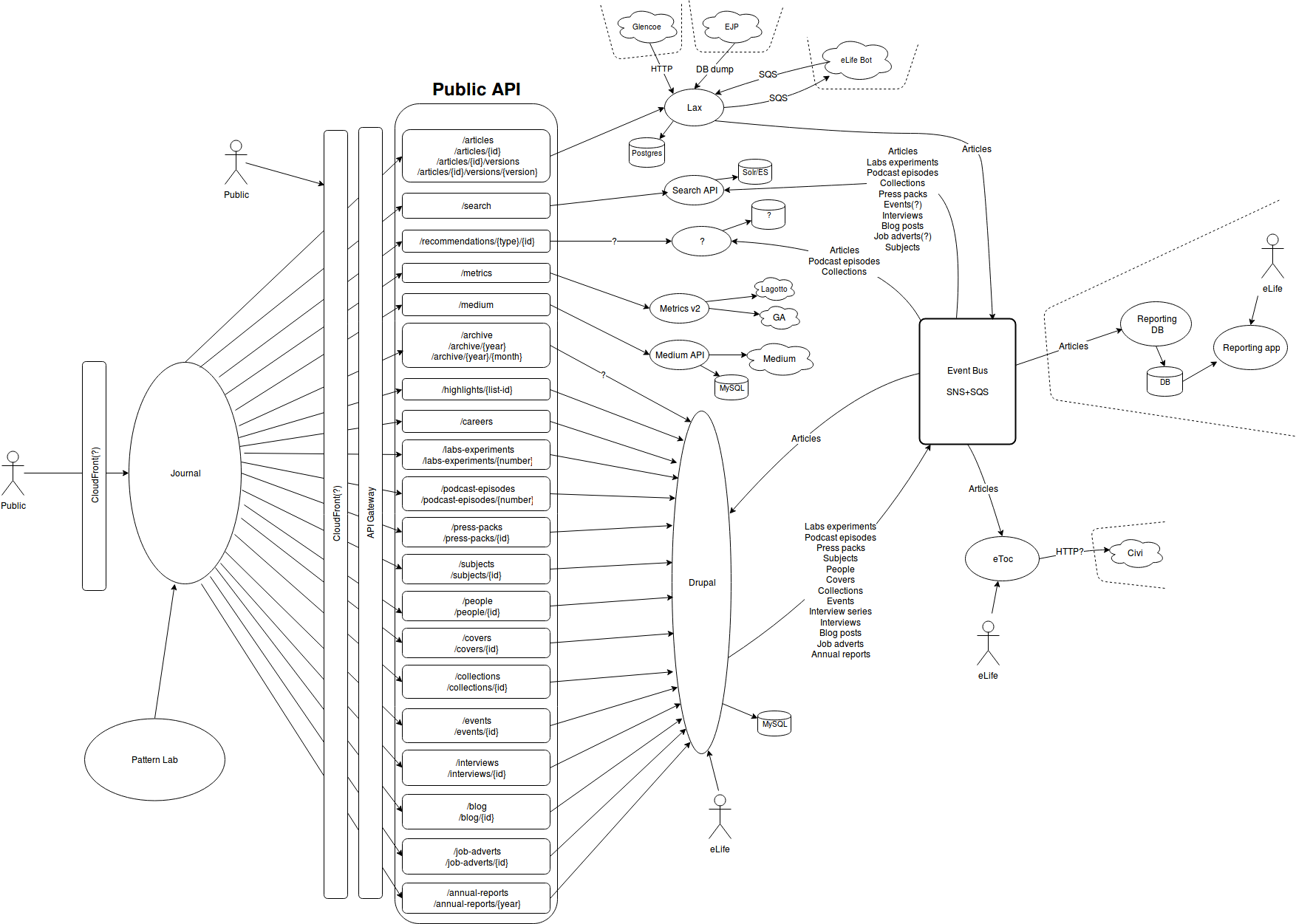 Production environment
12x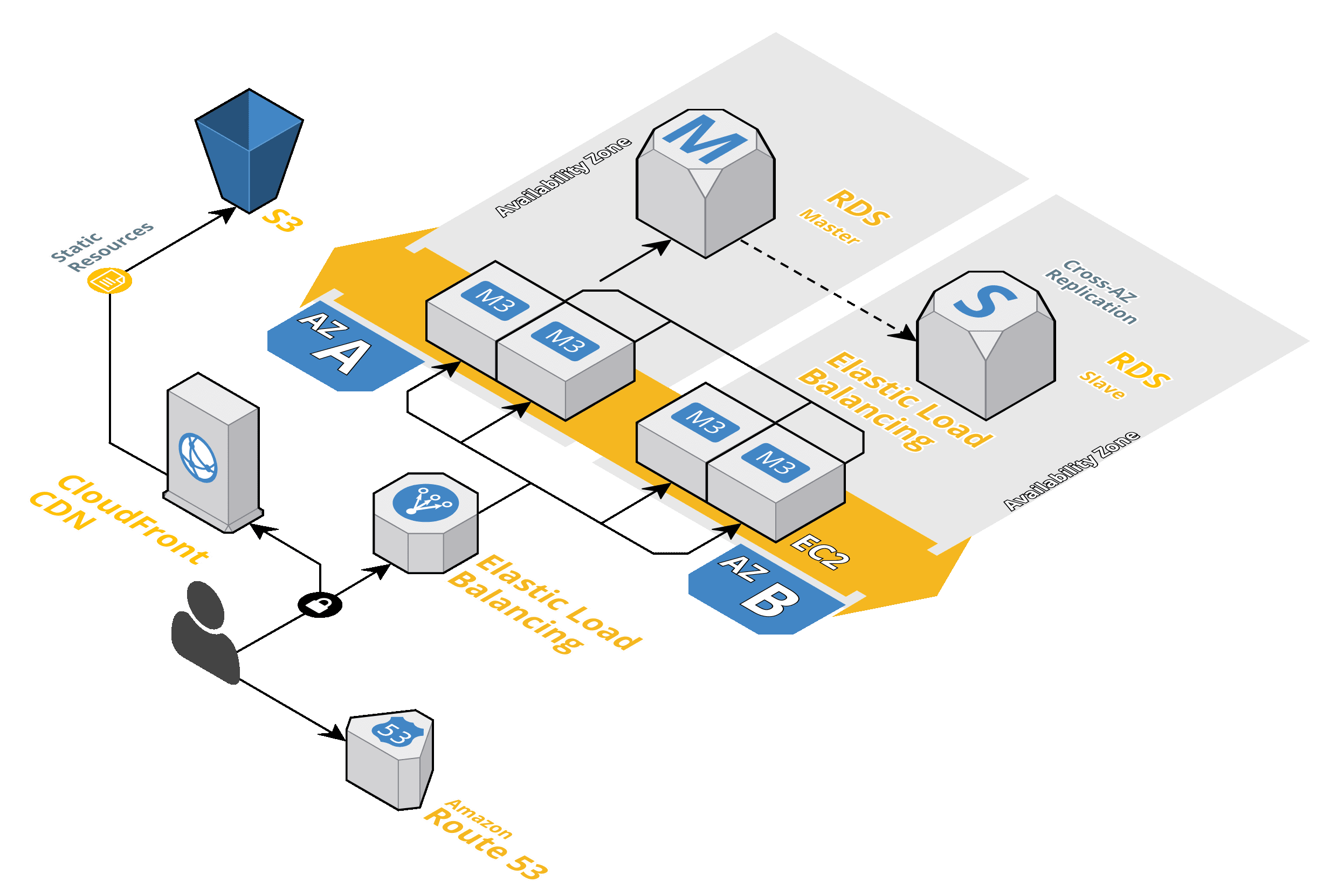 End2end environment
12x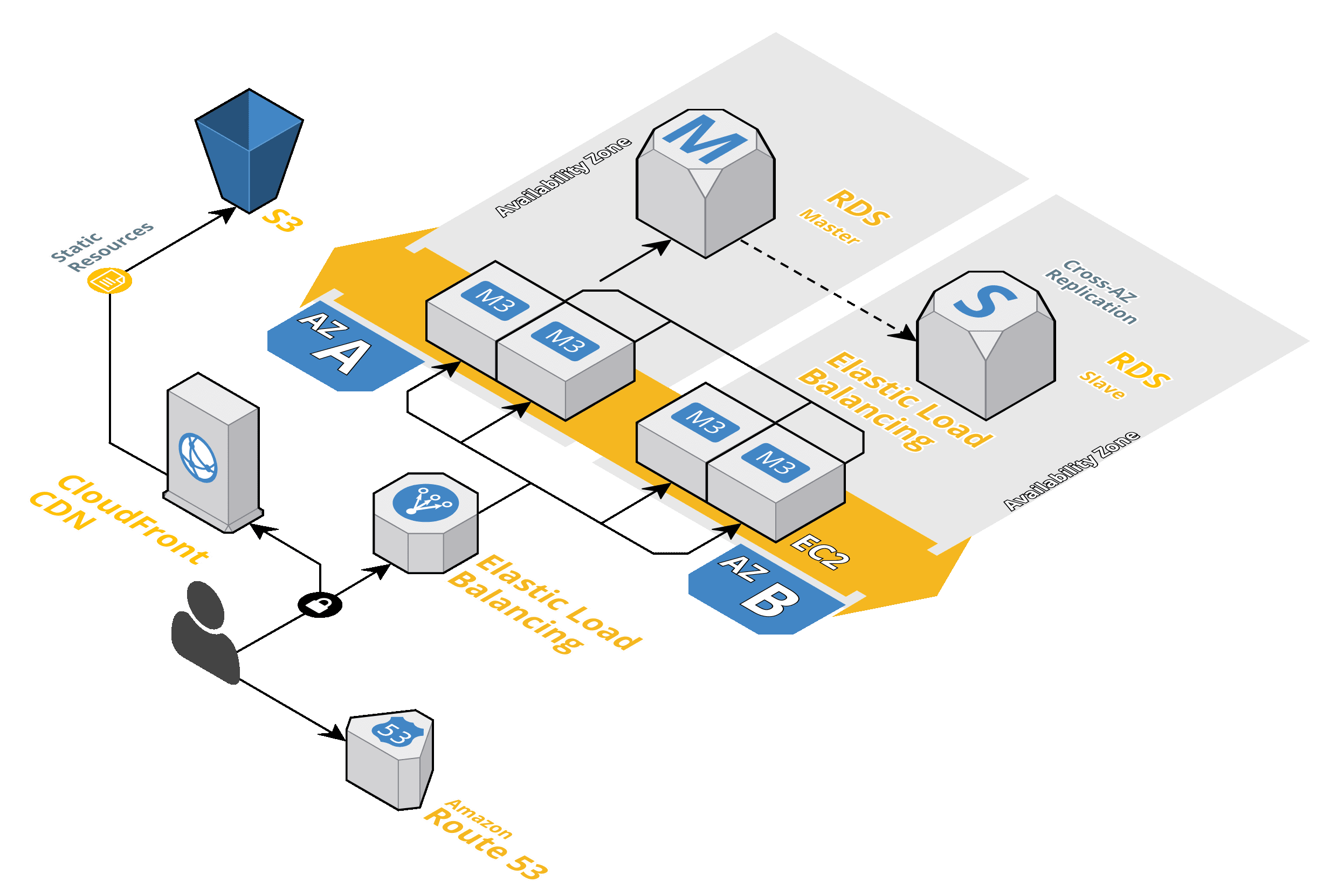 Ci environment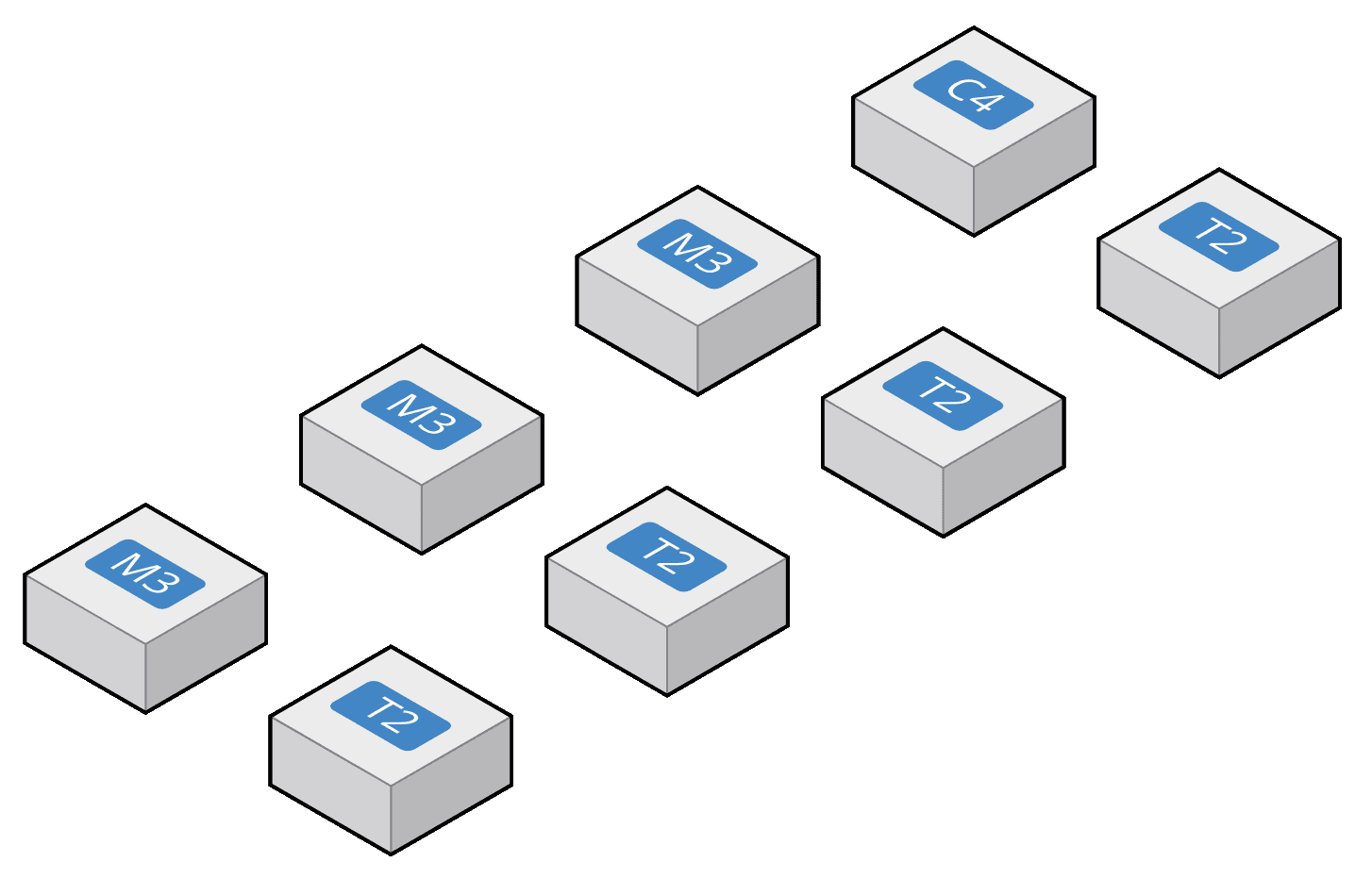 Breaking the bank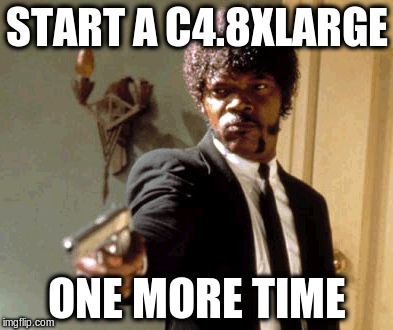 Objections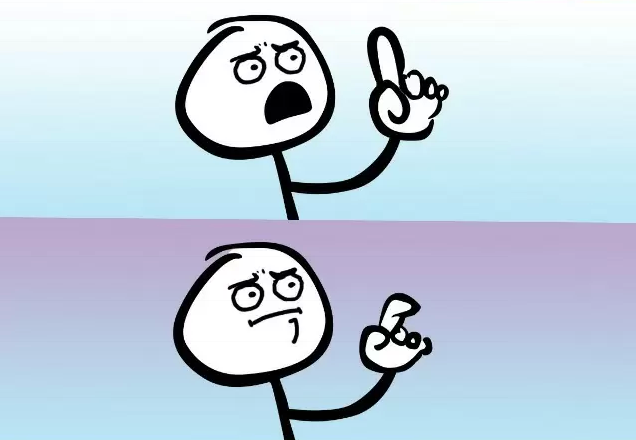 Objections
Containers
"Serverless"
Travis CI (and similar)
| | |
| --- | --- |
| Server-based resources | Shared resources |
| Web servers, databases | Queues, CDNs, ... |
| EC2, RDS, ElastiCache | S3, SQS, CloudFront |
| Pay by the hour | Pay per use |
| Optimize | Don't worry about it |
The bulk of the costs (in a testing environment) then come from resources that map directly to underlying servers and you pay by the hour: EC2 instances and (secondary depending on your usage) RDS. By definition, you don't have to worry about the pay-per-use cloud services: you'll only pay what you actually use anyway; you can still optimized how much you use them, for example cleaning testing databases nightly to stay into a low-cost space tier. But with virtual machines, you are paying even if they sit idle at 1% CPU utilization. So you want to actually run them only when needed.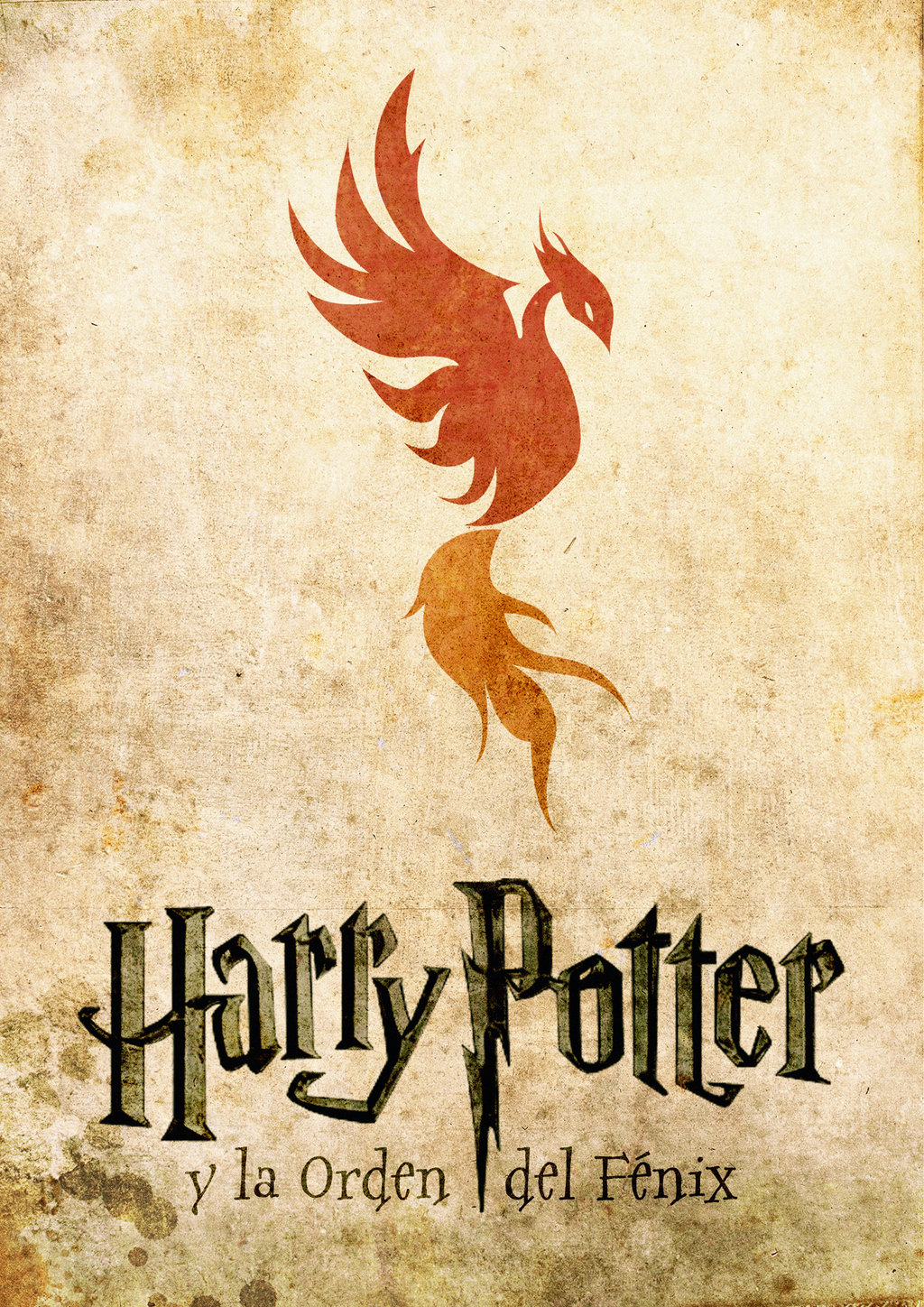 You may want to build EC2 instances from scratch starting from an AMI, or even to dynamically instantiate a CloudFormation template when you need it. However, the overhead of provisioning new resources is still significant for test suites. You may have a test suite that takes 5 (single project) or 20 (end2end) minutes to run. It's not efficient to create everything from scratch whenever you need it, as for some resources you only pay for usage and there are lots of things that can go wrong during the initial creation. For example, to provision a CloudFront CDN for end2end tests, it takes ~1 hour. However you only pay for the data actually transferred through it. And you don't want to wait 1 hour to find out the DNS name is conflicting with something else and the creation is rolled back.
Persistence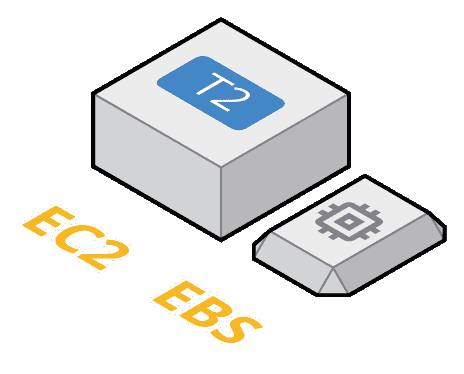 Here is a typical EC2 instance for one of our project. For general purpose instances, EC2 has moved away almost everywhere from instance-backed store, which is ephemeral, to favor EBS. EBS is a block-oriented storage (think of /dev/sdX descriptors to mount) remote to the instance but located and replicated in the same data center. So good combination of low latency and durability. It can still fail, but it allows you to stop and start instances as you would with your laptop.
EC2 lifecycle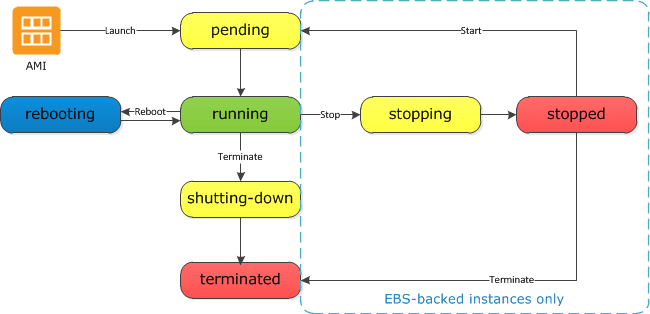 Since EC2 started relying on this SAN, in fact, it gained the "start" and "stop" API calls. Stop really means to free the physical server that was hosting the virtual machine by shutting it down; but the EBS for its / root volume remains around. Start means to find another physical server that has resources (CPU, RAM, bandwidth) to allocate the virtual machine persisted on the EBS.
| | |
| --- | --- |
| t2.small | $0.74/day |
| t2.medium | $1.46/day |
| t2.large | $2.88/day |
| t2.xlarge | $5.86/day |
| c4.4xlarge | $23.93/day |
| SSD gp2, 10 GB | $1.20/month |
Starting

aws ec2 start-instances --instance-ids i-1234567890
// poll for started state:
aws ec2 describe-instances --instance-id i-1234567890
// poll with ssh that you can connect
// (optionally) poll for some smoke test to pass
// update DNS with new public ip

Stopping an instance is easy, restarting it is more difficult. Actually I do this with Python, but I show it with the cli since it's universal.
Stopping

aws ec2 stop-instances --instance-ids i-1234567890
// poll for stopped state:
aws ec2 describe-instances --instance-ids i-1234567890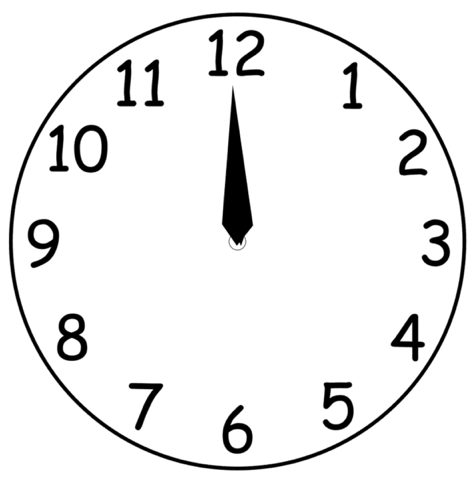 You stop paying as soon as the status changes from `running` to `stopping`. More than stopping, the problem is knowing when to stop. Periodical build that checks whether instances are between X:55 and X:60 minutes from start, leveraging the full hour that has been paid and stopping before they go into the next Now changing that... it's billed minute by minute, so will probably shrink to anything more than 0:15? 0:30? So that if there are many builds in sequence they have the time to run.
Lock system: Jenkins and Lockable resources plugin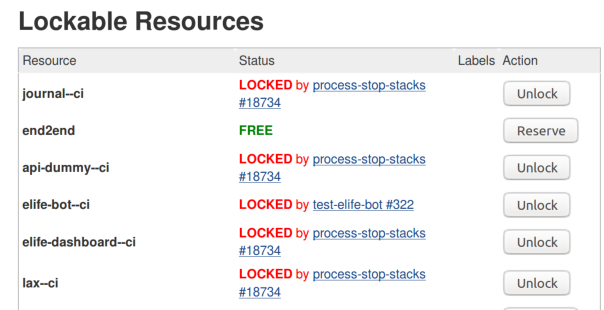 Starting and stopping instances periodically would be otherwise dangerous if there wasn't a mechanism for mutual exclusion between builds and lifecycle operations like starting and stopping. Not only you don't want to run builds for the same project on the same instance if they interfere with each other, but you definitely don't want an instance to be shutdown while a build is still running. Therefore, we wrap both these lifecycle operations and builds in locks for resource, using Jenkins Lockable Resources plugin. If the periodical stopping task tries to stop an instance where the build is running, it will have to wait to acquire the lock. This ensures that machines that see many builds do not get easily stopped, while other ones that are idle will be stopped at the end of their already paid hour.

Error:
InsufficientInstanceCapacity
Conclusions
Know the pain points of your cloud architecture
Work to solve these problems leveraging its strengths
Optimize in the right place
Image credits
https://peurdunoir.deviantart.com/art/Harry-Potter-and-the-Order-of-the-Phoenix-384799893 https://commons.wikimedia.org/wiki/File:Clock_face_one_hand.png